Sun glaring right into your room, I'm sure this is not something you would want, especially during the summer months. One of the easiest ways to prevent the sun rays from penetrating the room is by installing blinds. But homeowners need to invest in good-quality blinds. There are a number of options available in the market, and in this blog, we are going to discuss here is dual roller blinds. They are a system of two blinds where one screen is translucent fabric, and one screen is heavier. These blinds come in very handy. They work as two at the price of one and are a great alternative to normal blinds. They are beneficial during the summer months in blocking out the sun and come in handy in the winter months to add more insulation to the house.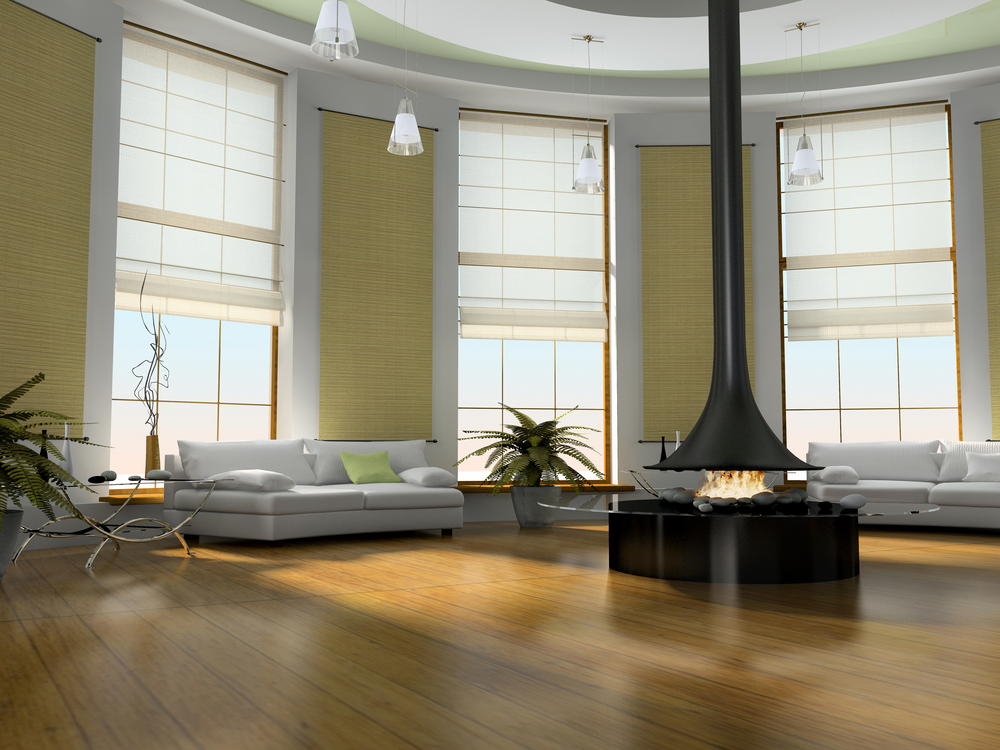 Amazing Benefits Of Dual Roller Blinds
One of the major benefits of installing dual roller blinds is that they are cheaper alternatives. Unlike the other blinds, they do the work of a two-in-one system, which brings down the cost of installation. You are not required to add a whole new system for a different fabric. You can easily have both translucent and light-blocking fabric on the same fabric. Thereby, this helps in reducing the cost.
The benefit of choosing dual roller blinds is that you can easily choose from a wide variety of fabrics. You can pick translucent to heavier fabrics to add more substance to your room. Not only this, but you are also free to choose any colour you would want. This can be done following your interiors. You can choose the colour as per the colours scheme of your house, or you can go for contrasting colours bringing out more of your interiors. There is a wide range of customization you can choose from if you opt for dual roller blinds. Hence, if customization is important to you, choosing dual roller blinds might be the perfect option for you.
Another reason why having dual roller blinds is beneficial is that they are extremely easy to maintain. They are made from high-quality materials that are very sturdy. They last longer as compared to curtain and hence prove to be cost-effective in the long run. You can choose from manual blinds or electrically operated blinds. To clean it, all you need to do is a little bit of dusting. You do not need to pain them or send them in regularly for laundry. A little dusting will make them as new as the beginning. Hence, if, as a homeowner looking for a choice that does not require much maintenance is your top priority, you should look into buying dual roller blinds.
One of the major reasons people invest in dual roller blinds is that they are perfect for controlling the light entering through the window. If you wish to sleep during the day with the lights being blocked out, you can use the heavy fabric to not let any light come through. This will create total darkness and will allow you to sleep peacefully even during the day. You can also use the translucent fabric to help filter only little light through the window to create a working environment. Hence, as you can see, using dual roller blinds is a great way of controlling how much sunlight enters the room.
Therefore, they provide a stylish clean look and are also multipurpose. Once you install dual roller blinds, it will add great value to your homes, all the while being affordable.