The plumbing system is a critical component of the house. Even a minor problem when left unattended can lead to serious problems, trigger water damage or at worse affect the structural integrity of the house. Despite of being such an important aspect, it's often overlooked, which is what makes the system prone to several common plumbing issues.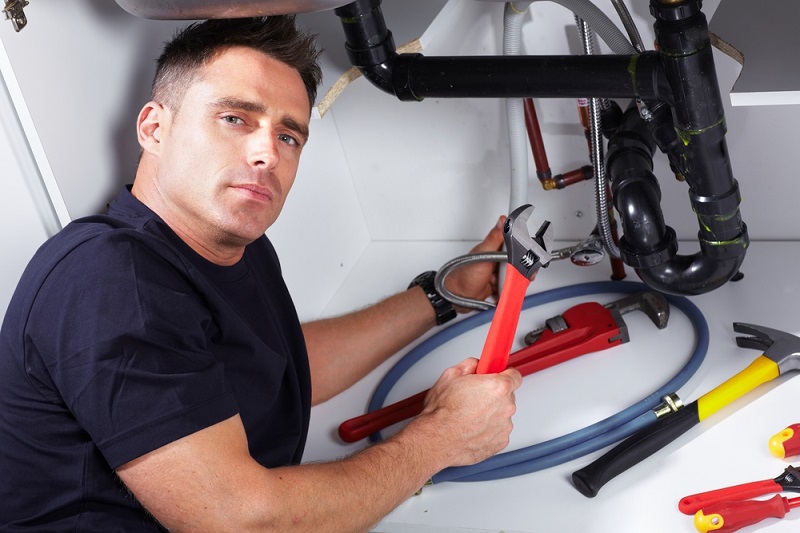 If you want to keep the plumbing system of your house, good as new for years to come then a good practice is to hire a professional plumber for installation, maintenance and repair services.
Hence, be it construction of a new building or renovating the existing one, you should consider a plumber for:
Effective Installation: Well-installed system combined with periodic maintenance can last for generations, which makes high-quality plumbing services more important than ever.
Timely Maintenance: To safeguard the various components of the system from unwanted repair, you must consider an experienced plumber who can manage grease traps, blockage and other such associated tasks.
Guttering: Did you know professional plumbers are also licensed to manage roofing and guttering issues? Basically, they will verify the guttering system to ensure your roof remains protected from unwanted damage.
Gas Fitting: Apart from guttering, several plumbers manage gas fitting operations, as most of the appliances need both plumbing and gas connections.
Now that you know how crucial the services of a plumber can be, the next step is to choose the ideal one with desired experience, skill and competence who can offer the quality that you are looking for. In order to do this, there are a few essential factors that should be taken into consideration and these are explained below.
Things To Consider Before Choosing A Plumber
As mentioned earlier, there are five things that you need to focus on prior to hiring a professional for plumbing services and these are:
#1. License: Avoid hiring a plumber who isn't licensed, as your plumbing system can have a direct impact on the overall health and well-being of the occupants. Be it toilet installation, proper layout for waste drain or guttering, every task can possibly pose health hazard if not managed by an experienced plumber.
Check the license of a professional, focusing on whether they can work on gas and guttering system or not and then take an informed decision.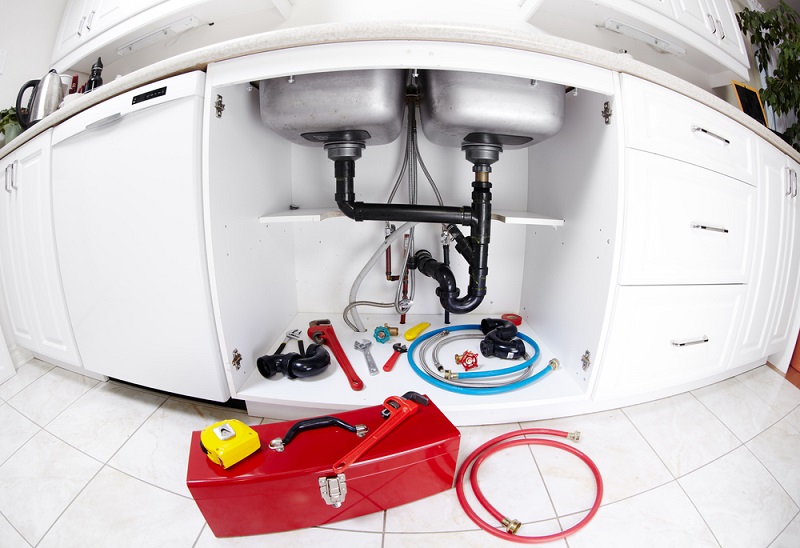 #2. Insurance: Over 25% of the hazards that occur in a residential space are due to malfunction of plumbing system. In such a scenario, hiring a plumber with proper insurance can be a good way to secure your finances. Think about it, even the most promising company might commit mistakes, where the insurance would act as a lifesaver.
#3. Pricing: Get to know more about the method used by the professional for quoting its price. For example, most of the plumbers charge their fee either (a) per project or (b) total number of hours. Since every plumbing project is not the same, a good practice is to consult about the pricing beforehand so that you are able to compare and choose an affordable option for your house.
#4. Guarantee on Service: To ensure that you make the most of the plumbing services with a peace of mind, always go for a certified plumber who offers guarantee for a satisfactory period of time, anywhere between six months to over a year. If the one that you are about to hire does not offer the same then it's wise to switch to those who do.
Your search for a dependable and efficient plumber will never be difficult again, when you make a note of the factors that are mentioned above. At the end of the day, it is wise to invest some time and effort to find a skilled professional as this can go long way in protecting both your house and the plumbing system.